Wraps & Slings Widths and Lengths
See chart below for general sizing for wraps and slings. Keep in mind that some brands may vary slightly.
Each chart section begins with the standard width for that carrier (which does not tend to vary with size) and lengths follow. Tapered wraps measure the length of one rail. Tapered ring slings typically measure from the rings to the middle of the taper.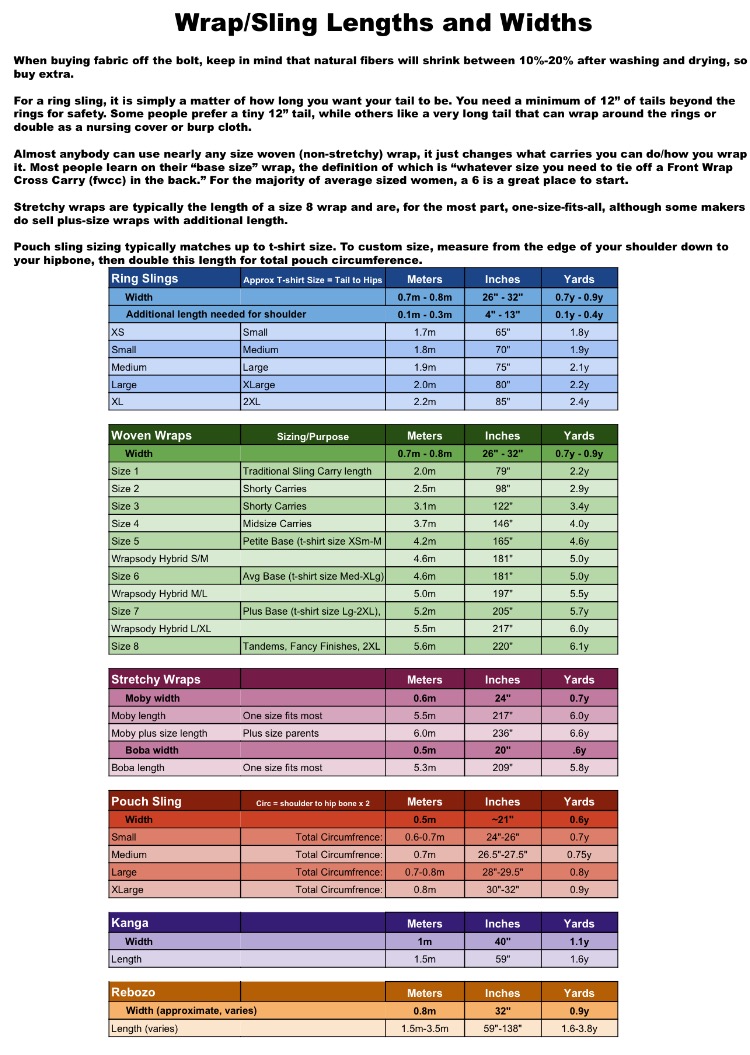 --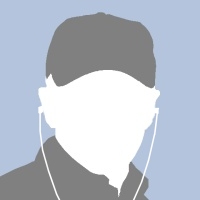 Alyssa Leonard - 2016-07-16
Comments