Misc Babywearing Accessories
Feel free to
suggest additions in our Facebook group
!
Other Babywearing Accessory Pages
Hip Pouches and Bags
Safety Note:
If you choose to use a bag that attaches directly to your carrier, keep in mind that this may add extra strain to the straps. Always be sure that the combined weight of your child AND the attached bag do not exceed the recommended weight limits for your carrier.
Et cetera
--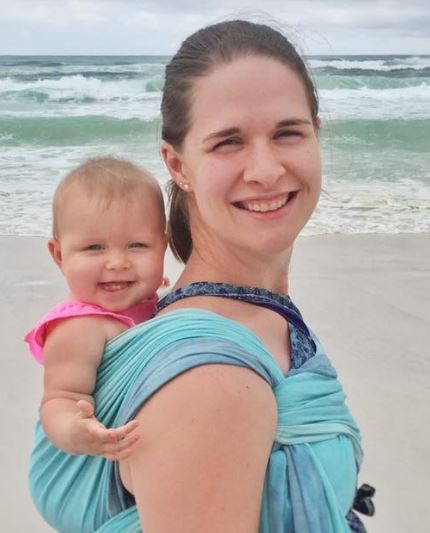 Alyssa Leonard - 2016-07-16
Return to Main
-
TICKS Rules for Safe Babywearing